Step into the vibrant world of SNACKZ!, where we blend the intoxicating allure of cannabis culture with the latest fashion trends. We offer a delectable array of clothing and cannabis products to satisfy your craving for style and relaxation.
21 Years or older can self certify*
*SEE FAQS FOR MORE INFORMATION
Thurs   11a – 11p
  Fri       11a – 2a
 Sat.      12p – 2a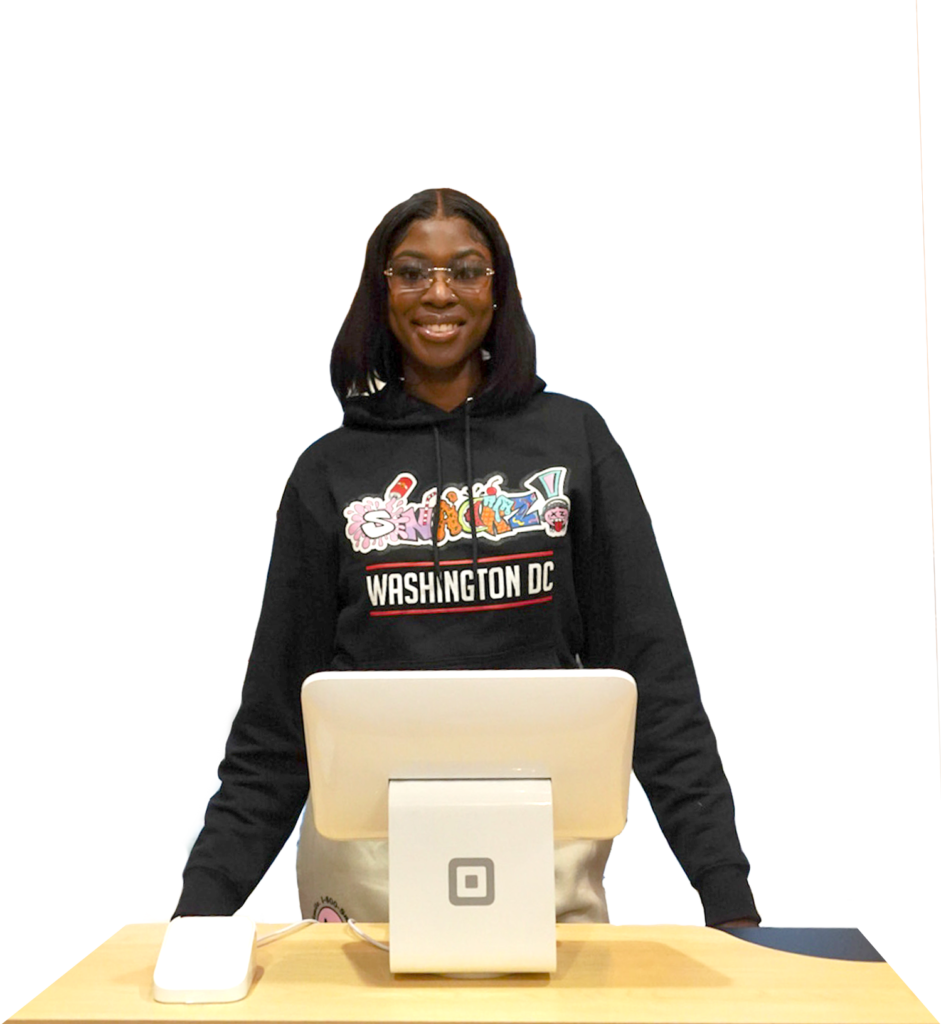 Fashionably lit: embrace your style with our cutting-edge cannabis-inspired clothing collection.
Shop SNACKZ! Apparel
From the latest high-powered strains on the market to locally grown organics you can depend on our flower for health, recreation, and relaxation, the choice is yours.
Shop Flower
Pure potency unleashed: dive into our concentrate wonderland for the ultimate cannabis experience.
Shop Concentrates
Nourish your mind, body, and soul: embrace the healing power of our organic and medicinal mushroom collection.
Shop Mushrooms
Elevate your vaping experience: unleash the power of cannabis with our cutting-edge vape pens and cartridges.
Shop Carts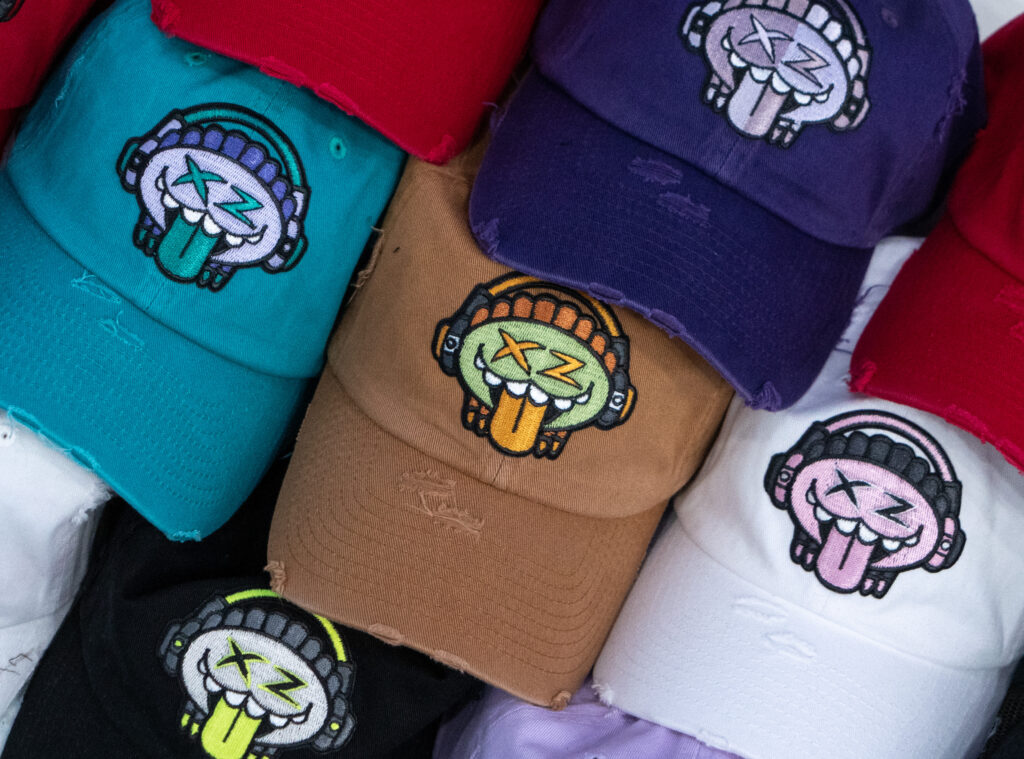 Adversity into Opportunity
SNACKZ! proudly stands as a minority-owned and operated establishment, its founders having been affected by the war on drugs. With the recent wave of cannabis legalization, they are seizing the opportunity to thrive in the legitimate market, embodying resilience and turning their past struggles into a hopeful and transformative venture.
Real Voices, Real Experiences!
Discover Why Our Customers Love SNACKZ!
Super friendly staff and great selection of products. The whole process was easy and I'm really looking forward to coming back already.
I visited Snackz DC dispensary and I had a great visit. They had everything I needed and they were able to answer all if my questions! Definitely my go to place.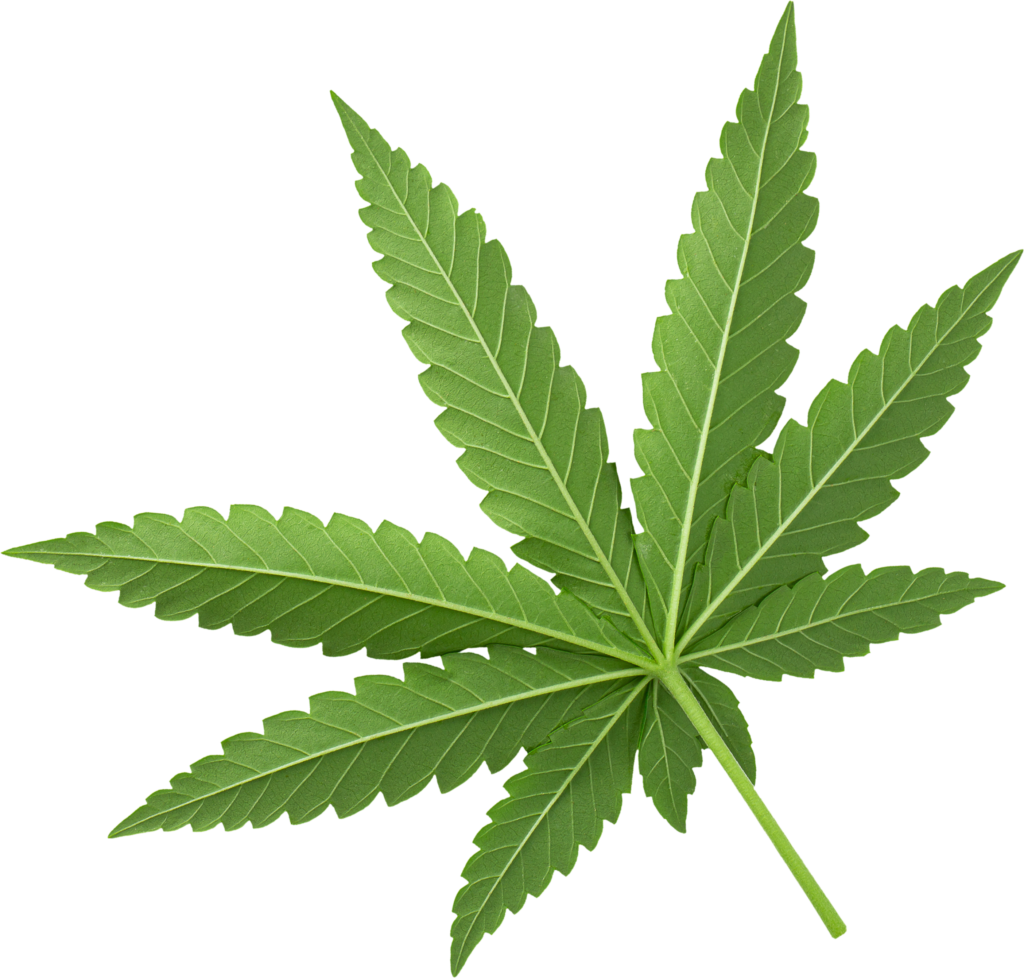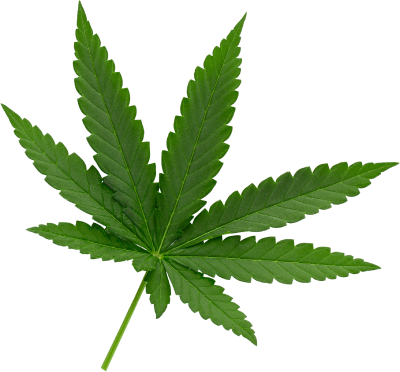 BO-GO 50% off your first order!*